Skip to Main Content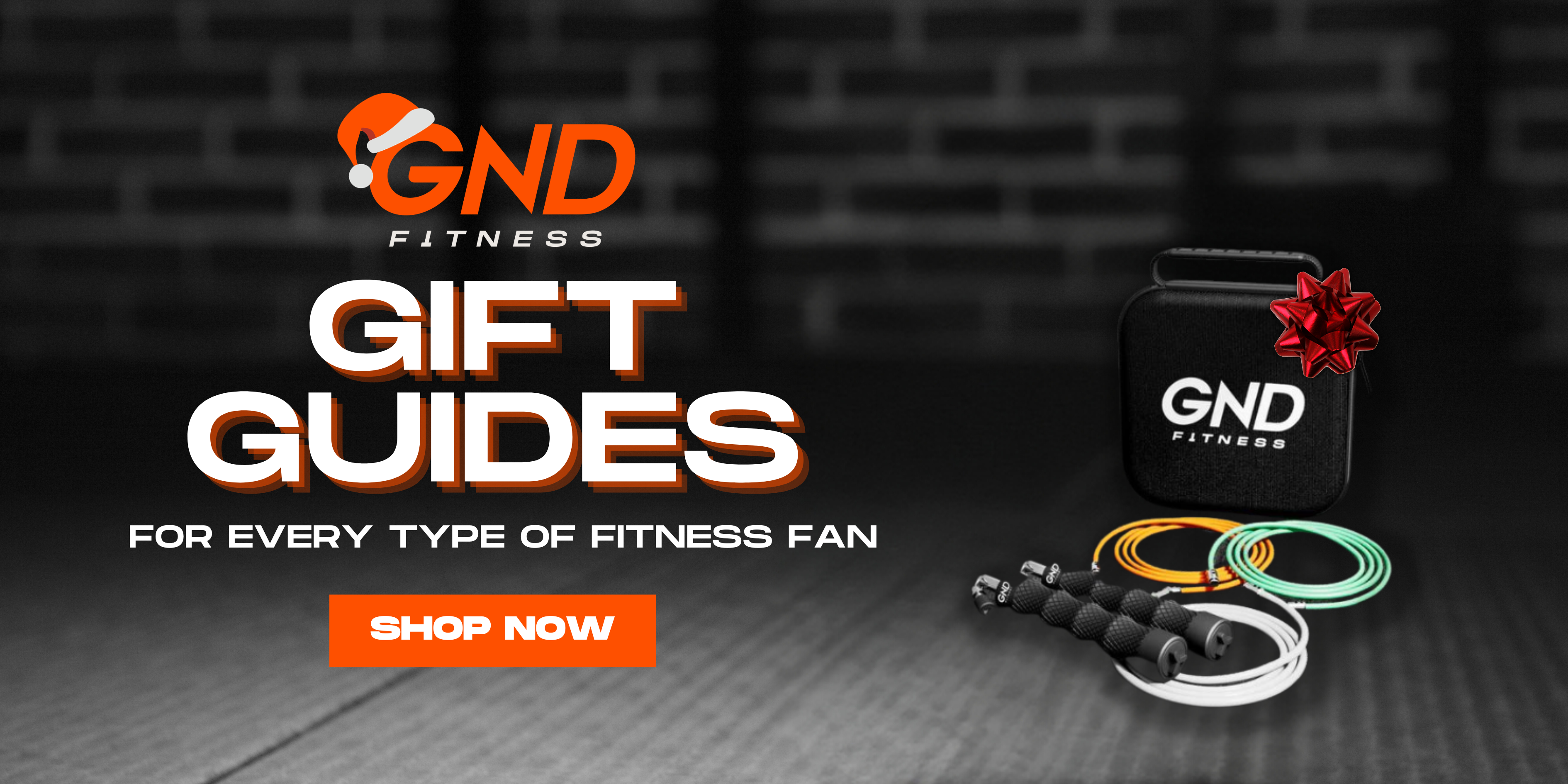 Target Specific Areas of Pain with Our Foam Rollers
Welcome to our collection of high-quality Foam Rollers! Are you looking to enhance your workout routine and improve flexibility and reduce your chance of injury? Look no further than our collection of foam rollers! Our selection features three unique types: deep tissue, trigger point, and smooth, each designed to target specific areas of tension and discomfort in your body.
The deep tissue foam rollers are perfect for athletes and fitness enthusiasts alike, providing a more intense and targeted massage to help relieve soreness and aid in recovery. The trigger point foam rollers, on the other hand, offer a more precise approach, allowing you to target specific areas of tension and pain. And for those looking for a more gentle massage, our smooth foam rollers offer a relaxing and soothing experience that is perfect for post-workout recovery.
With our foam rollers, you'll experience a range of benefits, including:
Improved flexibility and range of motion
Faster recovery time after workouts
Reduced risk of injury
Increased blood flow and circulation
Reduced stress and tension
But the GND foam rollers aren't just for athletes! Anyone can benefit from the improved flexibility, circulation, and overall well-being that comes with regular foam rolling. And with our variety of sizes and colours, you're sure to find the perfect foam roller to fit your unique needs and style.