Skip to Main Content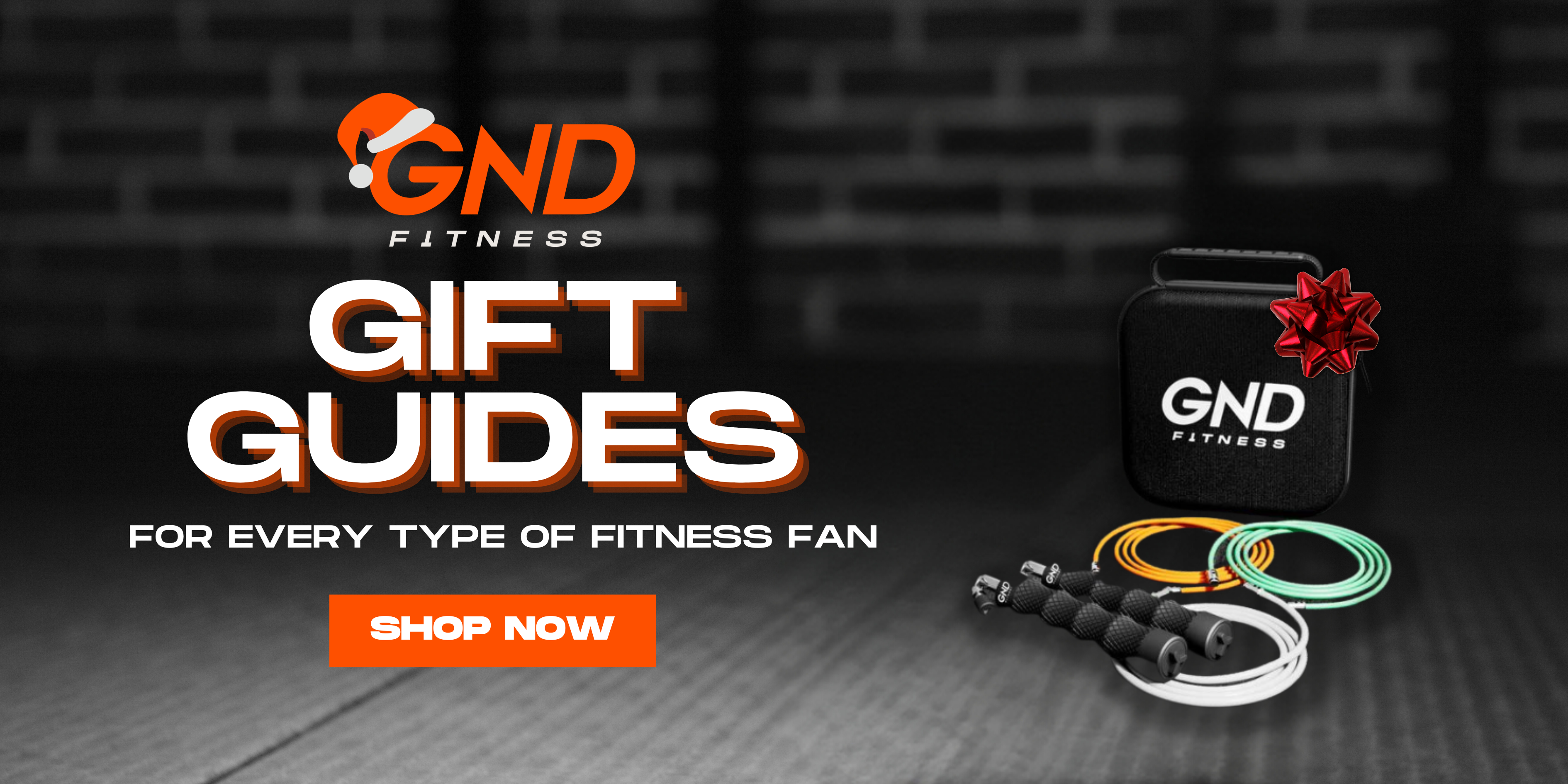 A weighted vest provides you with a convenient way to increase the intensity of your training. They are used to increase running speed, intensity and endurance, and to add resistance to plyometric and calisthenics exercises. An adjustable velcro belt ensures a snug fit, regardless of size or shape. Featuring laser cut webbing on the front and back so that carabiner clips can be easily attached.
Wearing weighted vests can make any workout more challenging, ramping up the  calorie burn, boosting your endurance and making you stronger. Wearing an adjustable weighted vest are particularly good for bodyweight exercises, crossfit & boxing.
They are usually in the form of a flak jacket and feature removable weight plate pouches. The idea is to add extra resistance to your body primarily when you are doing body weight resistance exercises such as push ups and pull ups. However, when you do any type of exercise with the added resistance of a weight vest you will end up burning more calories, which will assist with reaching your fitness goals quicker.