Skip to Main Content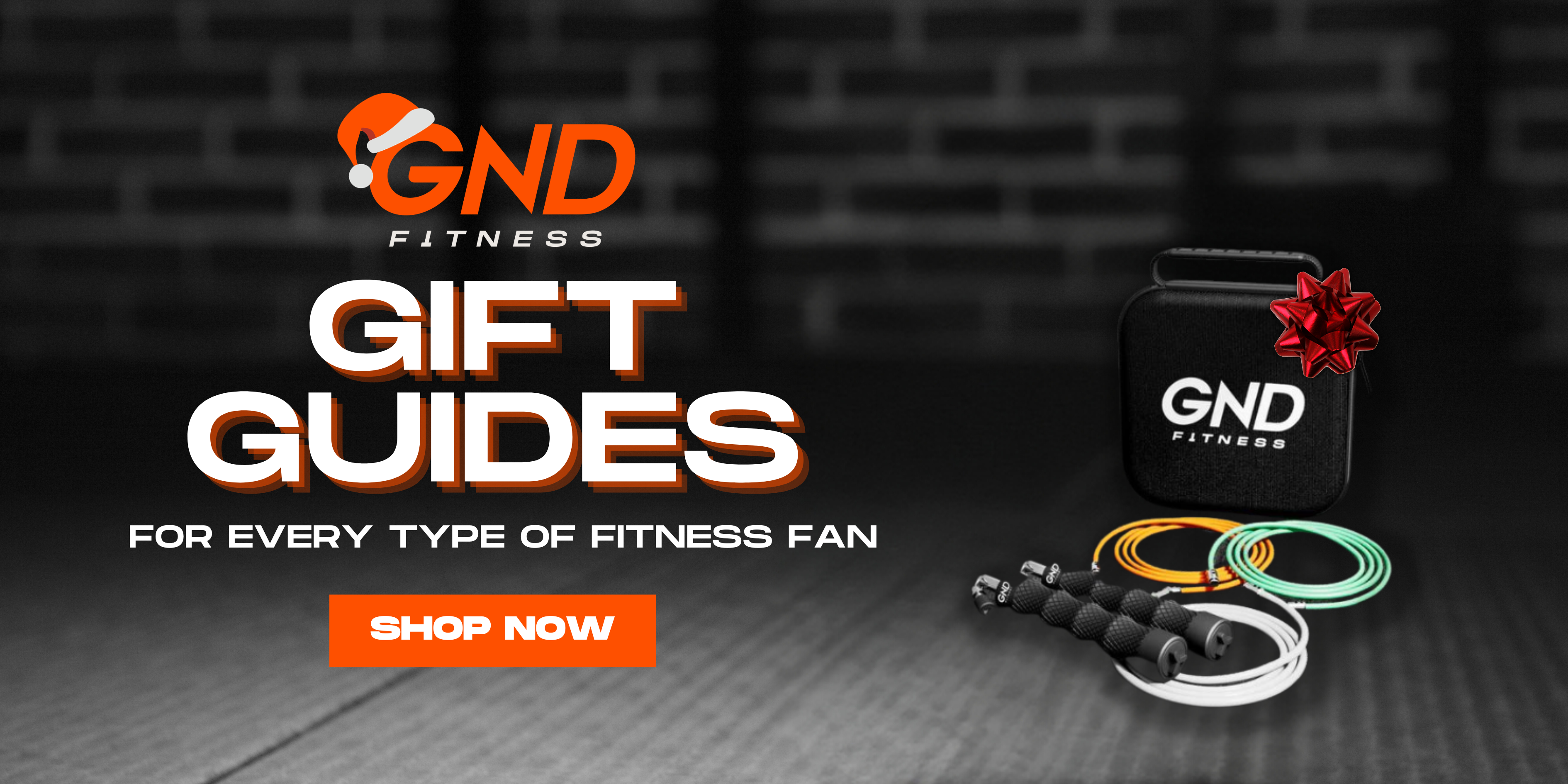 Looking to take your bicep workouts to the next level? Look no further than GND Fitness Arm Blaster!
Our high-quality arm blasters are designed to help you isolate and target your biceps, our arm blasters can also work your forearms and grip strength for a complete arm workout, allowing you to get a better pump and see faster results.
By keeping your arms locked in place, you can reduce cheating and maintain proper form, helping you to maximize your gains and achieve the sculpted arms you've always wanted. And with our comfortable, adjustable strap design, you can be sure that our arm blasters will fit snugly and securely, so you can focus on your workout without any distractions.
Whether you're a bodybuilder, powerlifter, or fitness enthusiast, our arm blaster is the perfect addition to your workout routine. Get yours today and start building bigger, stronger arms!